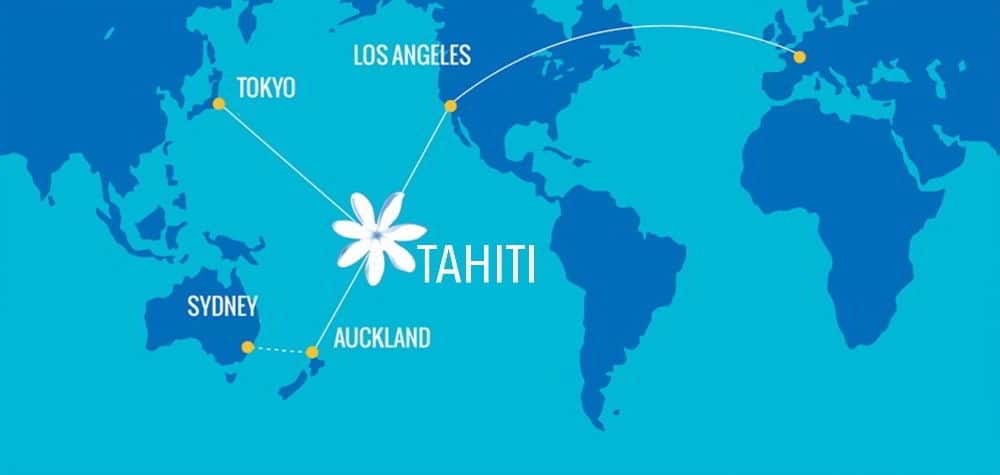 Living Off the Grid in Tahiti on your own private tropical island could be your dream come true. Motu Moie, is located south of the equator, half way between Australia and South America, and south of the Hawaiian Islands. It is in the Society Islands, in the country of French Polynesia, often called Tahiti, its largest island.
Yes, Tahiti may be far away from your home, but the whole idea is to get away from the crazy busy city life most of you are used to. Today's modern jet travel makes this an accessible direct flight from Los Angeles, San Francisco, Sydney, Honolulu, Santiago, or Tokyo. Flights from France and other European countries have one stop. The airlines making trips to Papeete, the country's capital are Air Tahiti Nui, Air France, Delta, American, Qantas and United.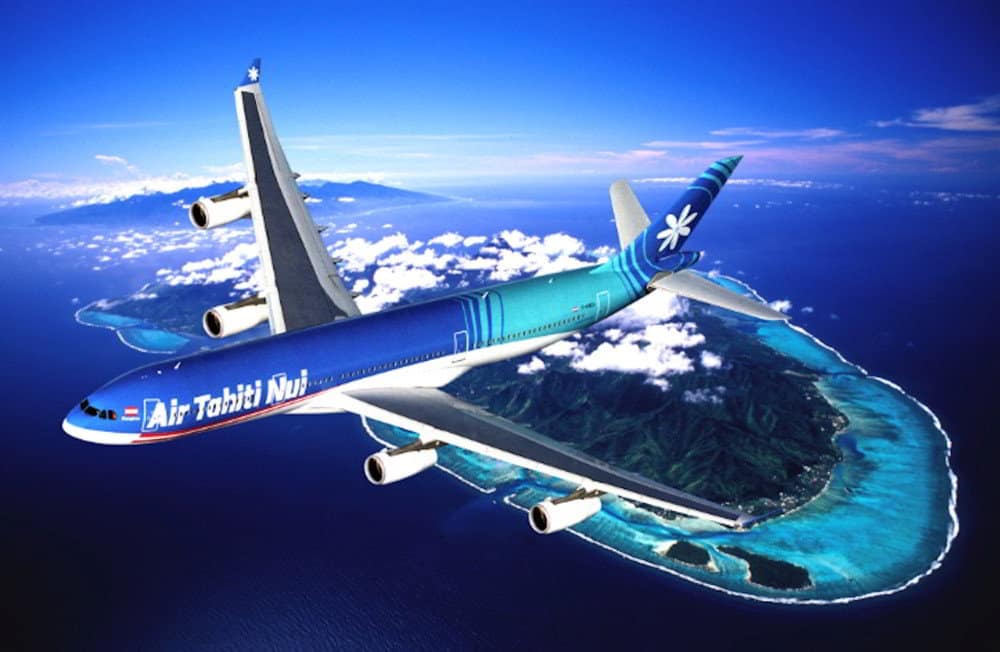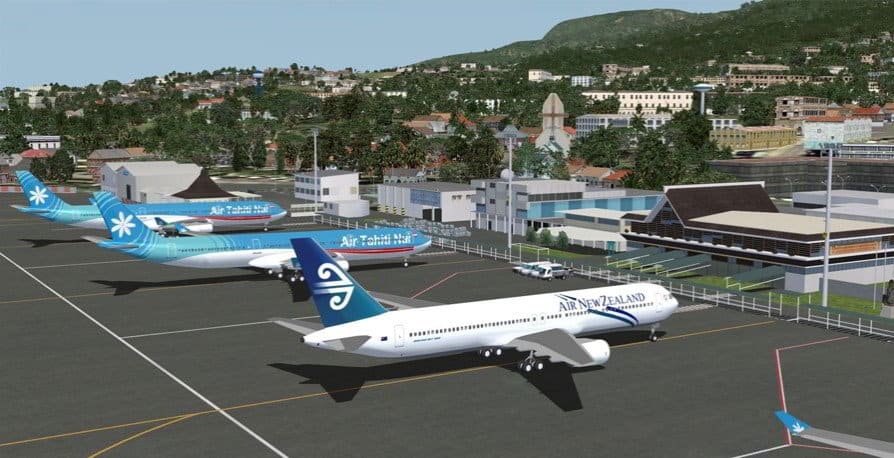 Arrive in Papeete
Papeete is a beautiful city, and you may choose to spend the night in a local hotel or full service resort. Either way, a circle tour around Tahiti Nui, the northern and larger section of the island, is an enjoyable adventure. You can rent a car or take an organized tour. The trip is about 70 miles, and takes a couple of hours, plus any stops for photography and lunch. Excursions up into the mountains offer spectacular views.
The currency used throughout French Polynesia is the Tahitian xpf franc. You will need to exchange currency at the airport or local bank for your shopping and other expenses.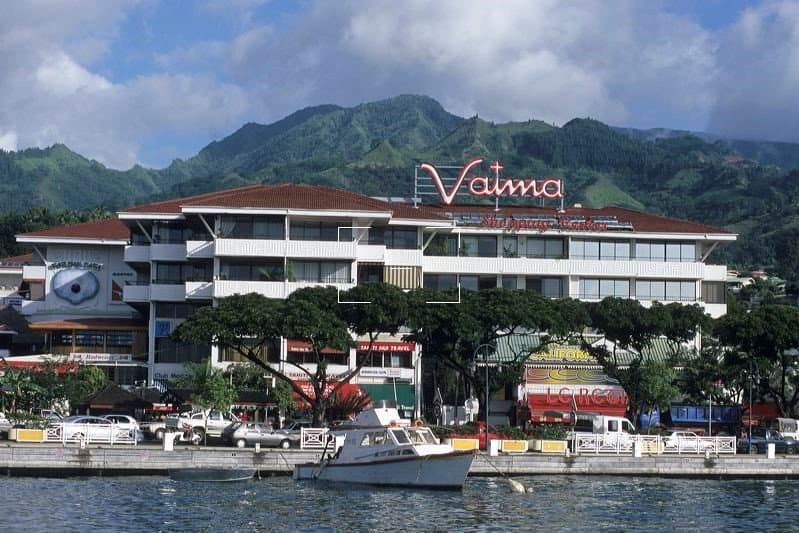 Off to Raiatea
The quickest and usual way from Papeete to Raiatea on the daily 40 minute flights on Air Tahiti, the local Tahiti airline. Another option is to take a local cruise ship that makes a stop in Uturoa, on Raiatea. When in a hurry, charter a helicopter and bypass Raiatea. You can land on the reef and step across to Motu Moie.
The nearby city of Uturoa on Raiatea is the cultural center and country's second largest city. Here are most everything you desire, including shops and markets with food and supplies from France and around the world.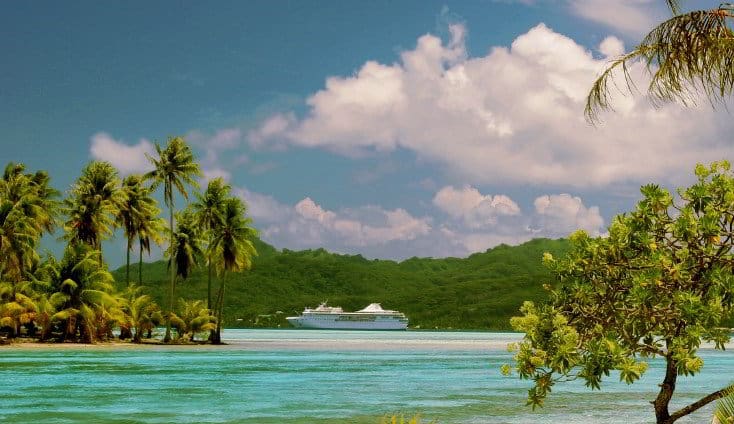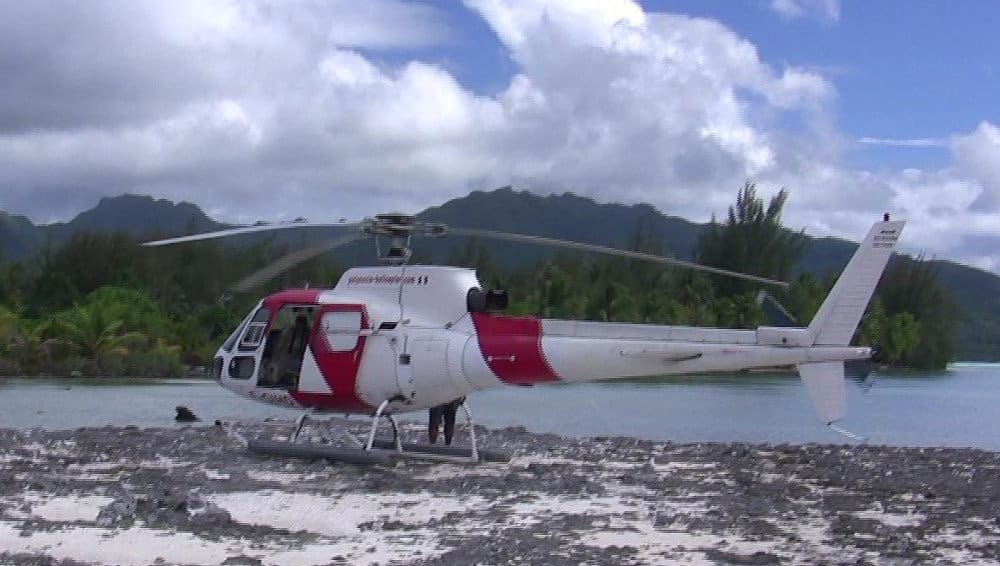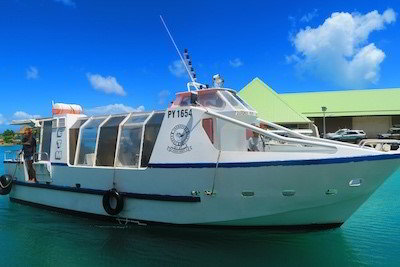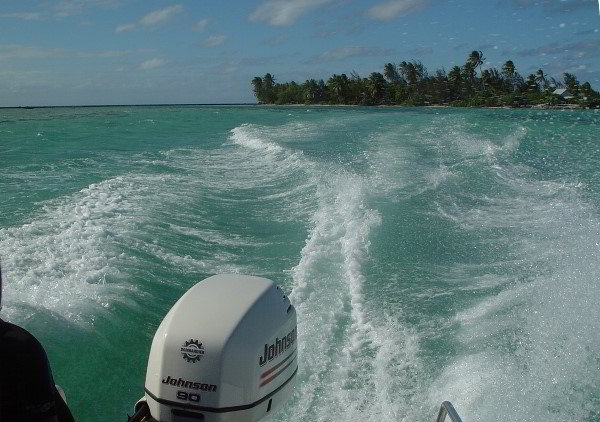 Final Destination
A water taxi leaves Uturoa each morning. The trip can help you to understand the local culture. It crosses the lagoon and circles Taha'a, making stops at village ports. Our stop is on the opposite side of Taha'a at Patio, the village across the lagoon from Motu Moie, where the caretaker will bring you to the island. Patio has a gas station and market with foods and incidental items for basic needs and also has a French doctors office.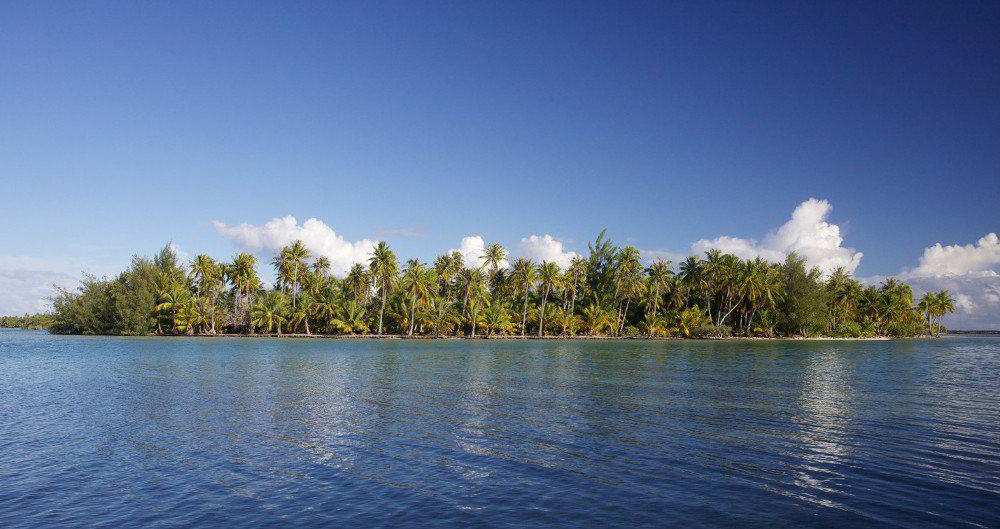 Motu Moie
Motu Moie is the ultimate Off the Grid getaway destination. The friendly Polynesian people, moderate temperatures, and spectacular scenery, make this private island the  Ultimate Tropical Paradise. Come by and check it out.